We simplify your
complex needs
Our solutions cover a wide range of industries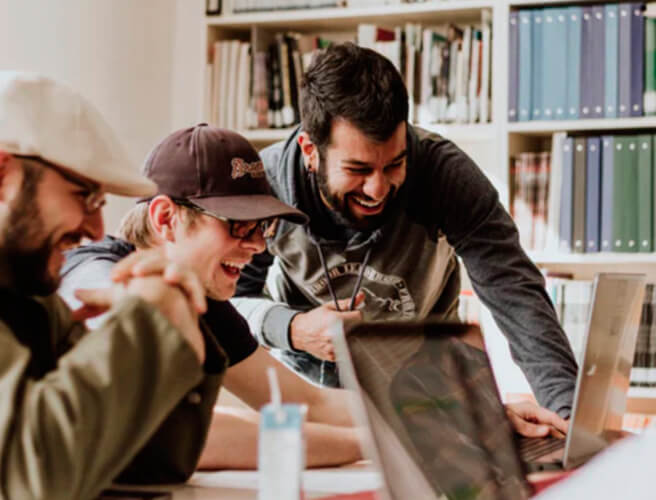 ABOUT US
We deliver cutting-edge sustainable solutions that boost industrial productivity, academic and research performance, and we provide tailored programs that upskill and reskill the digital economy workforce in the Middle East and Africa.
Our proven solution methodology is based on world-class innovation ecosystems.
Our approach is vendor-agnostic and value driven.
LATEST ARTICLES
Stay tuned for events, news, technology articles and more!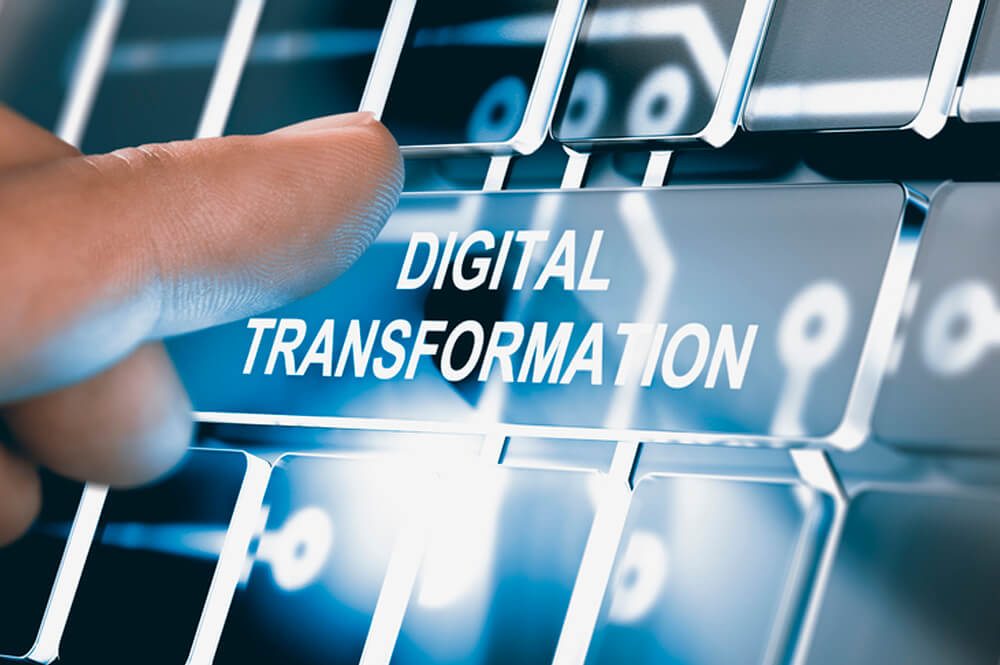 There is a clear trend in the automotive industry. Autonomous vehicles are the future of transporation and companies big and small are vying for a piece of this new market. Nevertheless, new markets mean new difficulties. Digital transformation has already been critical to the few successful cases that exist. Companies like Tesla and GM have embraced digital engineering workflows with glowing results. Consider the challenges in designing autonomous vehicles and how going digital makes it easier to overcome them.