We simplify your
complex needs
Our solutions cover a wide range of industries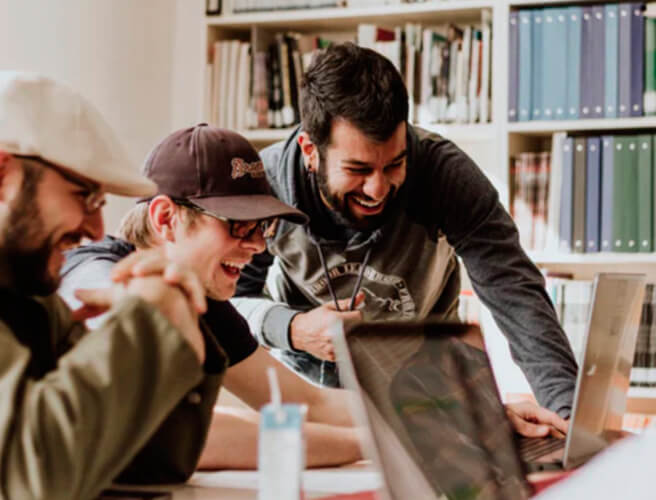 ABOUT US
We deliver cutting-edge sustainable solutions that boost industrial productivity, academic and research performance, and we provide tailored programs that upskill and reskill the digital economy workforce in the Middle East and Africa.
Our proven solution methodology is based on world-class innovation ecosystems.
Our approach is vendor-agnostic and value driven.
LATEST ARTICLES
Stay tuned for events, news, technology articles and more!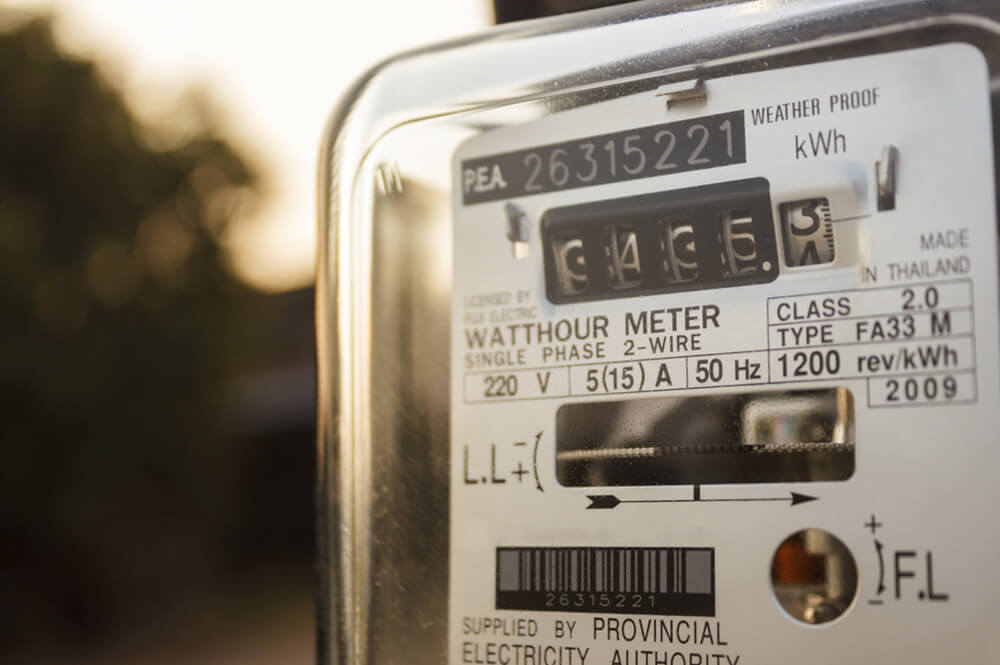 With energy costs rising worldwide, reducing power consumption is one of the easiest ways to lower your operating costs and boost your profit margins. The days of cheap power are likely behind us, meaning that companies must focus on implementing new energy generation methods while also slashing electricity consumption. For many businesses, energy use has been an afterthought. Fortunately, new technologies are making it easier to lower your electric bill without sacrificing productivity.