We simplify your
complex needs
Our solutions cover a wide range of industries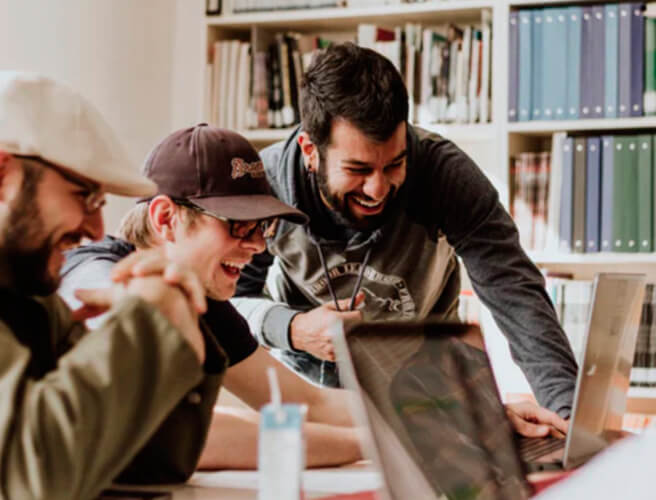 ABOUT US
We deliver cutting-edge sustainable solutions that boost industrial productivity, academic and research performance, and we provide tailored programs that upskill and reskill the digital economy workforce in the Middle East and Africa.
Our proven solution methodology is based on world-class innovation ecosystems.
Our approach is vendor-agnostic and value driven.
LATEST ARTICLES
Stay tuned for events, news, technology articles and more!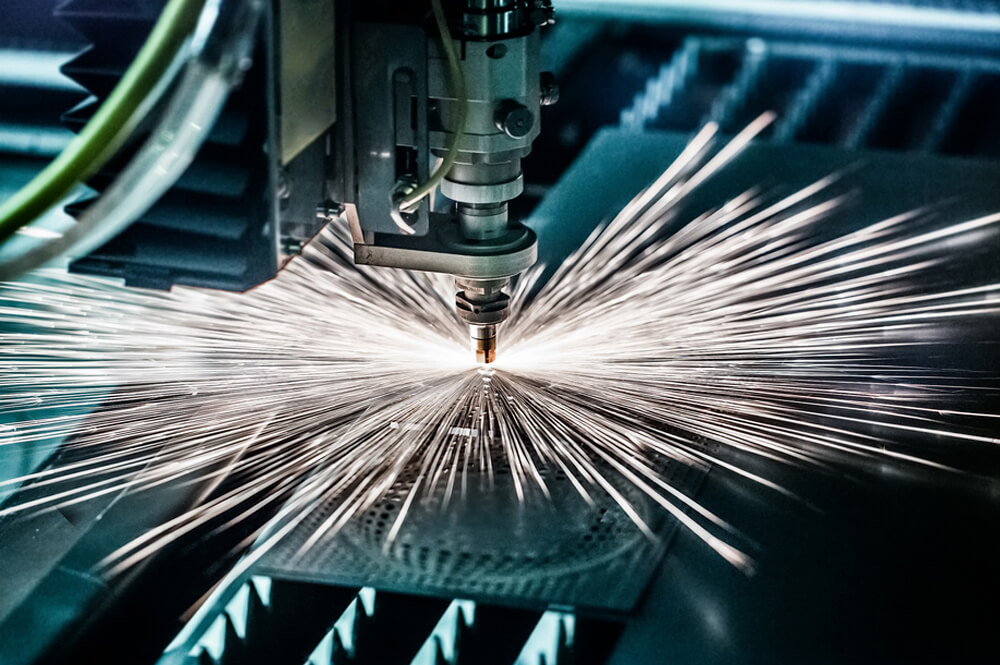 Another industrial revolution is in progress. This time, it's Industry 4.0. Companies around the world are working hard to complete their digital transformation and take advantage of the opportunities that Industry 4.0 has to offer. Nowhere is this more important than in the aerospace and defense industries, where large, lucrative contracts come with big expectations. To stay ahead of the competition, you'll need as many tech enablers as possible to adopt a fully digital environment.
Tech enablers are the underlying technologies and tools that make a greater technological achievement possible. The steam engine was a tech enabler for railroads, power generation, and mass production, for example. Today's industrial revolution relies on a greater number of tech enablers, all of which work together to produce a shift in how your company conducts its business. Consider which enablers you've already deployed and which ones are missing to complete your digital transformation.