LabVIEW Consulting Services
Do you need help with your LabVIEW project? We can help you engage the right resource based on the complexity of the projects, specific coding expertise and your particular needs.
What is Labview?
View this short introductory video to know more about LabVIEW, a National Instrument's graphical programming environment engineers use to develop automated research, validation, and production test systems.
Take your first measurement with Labview
In this video we will be explaining the uses of LabVIEW and how it can be used to acquire and measure temperature.
If you have any questions please do not hesitate to contact us.
LabVIEW Training
LabVIEW offers a graphical programming approach that helps you visualize every aspect of your application, including hardware configuration, measurement data, and debugging. You can easily integrate measurement hardware from any vendor, represent complex logic on the diagram, develop data analysis algorithms, and design custom engineering user interfaces. With LabVIEW training courses you learn market best practices to reduce development time and improve application performance and scalability.

We analyze your needs and help you provide with the best customized solution. Therefore, we can set up a customized training for you and your team, onsite or online, depending on your needs. Contact us for more information or to schedule your training session.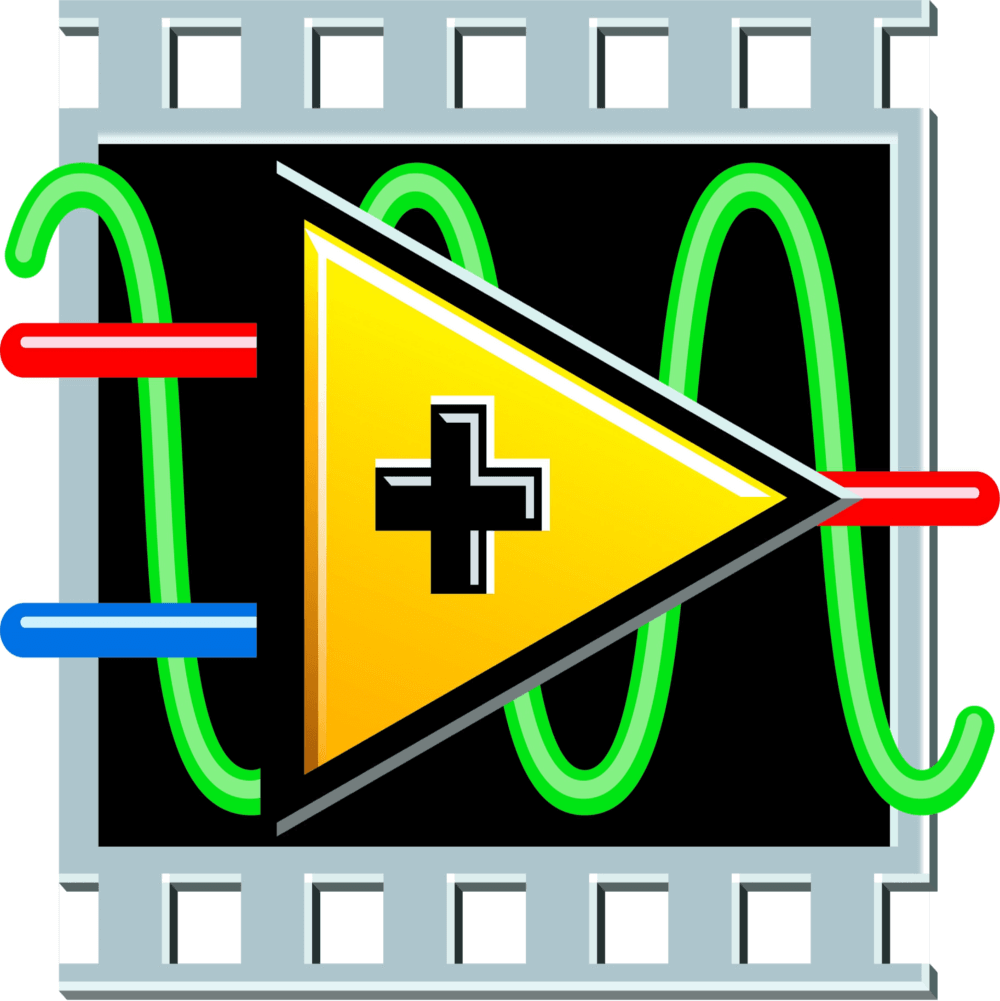 Core 1
LabVIEW Core 1 is the first step in the learning path. You will explore the full environment, data flow programming and common LabVIEW architectures in a hands-on format. Learn to develop data acquisition, instrument control, data-logging, and measurement analysis applications. At the end of the course, you will be able to create applications using basic design templates and architectures to acquire, process, display and store real-world data.
Core 2
Learn how to design complete stand-alone applications with the LabVIEW graphical development environment. Core 2 is an extension of the previous course, and it introduces you to common design techniques for successfully implementing and distributing applications for research engineering and testing environments. Topics covered include file I/O function user event programming and error-handling practices.