Maintenance and Reliability
Increasing your productivity is key to remaining competitive in the market. How do you increase your productivity? Through equipment reliability, which drives uptime and productivity gains. Our approach to maintenance and reliability is to use industry-leading practices and proven technologies to optimize the health of your high-value assets. We provide you with consulting services, education, and staffing services to improving equipment performance and throughput and enhance your overall operations while decreasing costs in labor, materials, and energy.
What services do we provide?
Condition Monitoring
Condition monitoring solutions for industrial manufacturing and heavy equipment, even when the equipment is distributed. Streamline and centralize asset performance data from the field with wireless vibration sensors that collect data from harsh environments and communicate with condition monitoring software to help you predict and prioritize maintenance.
Asset health monitoring
Connect data from critical equipment to your subject matter experts for machine vibration analysis and connects that same data to your IT systems as part of a digital transformation, Industrial Internet of Things (IoT), or Industry 4.0 program. Open and customizable to your needs.
Smart Condition Monitoring
It's a full suite of PdM Technologies with IIoT capabilities that delivers manufacturing productivity gains while making condition monitoring dramatically more cost-effective. It's based on early detection of component defects and overall machine condition. What benefits do you get?
Less Downtime

More Data

Wireless Sensors

Flexible Deployment Options

Fully Customizable to your needs
You can pick the delivery method that is right for you (directed, remote, connected) based on labor cost, personnel and equipment needs, timeline for implementation, and other relevant factors.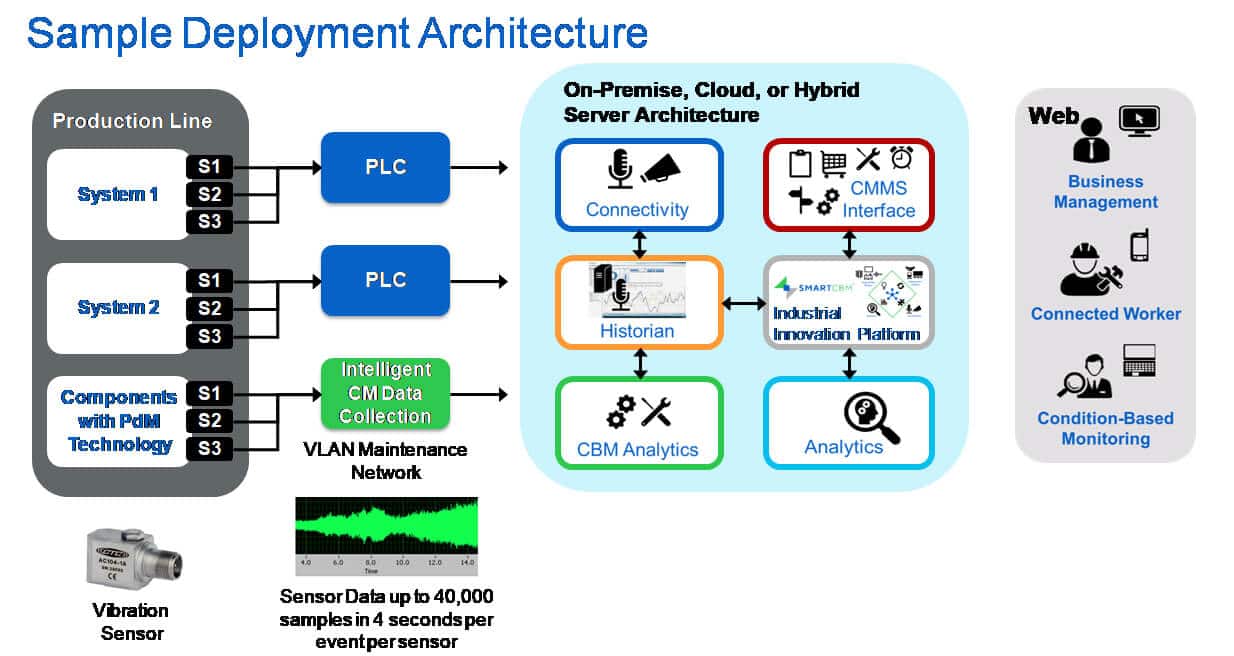 Pdm Technologies
Our predictive maintenance technologies help determine the condition of your high-value assets, alerting you to the presence of a machinery defect. Our expertise includes:
Oil analysis
Vibration analysis
Infrared Thermography
Ultrasound Analysis
Motor Circuit Analysis

Contact us today for a full customized reliability assessment for your company
Maintenance and Reliability Consulting services
Reliability Systems Review
We examine your maintenance work practices and provide formal feedback to addresses your biggest gaps and most significant opportunities for improvement. We provide you with not only a gap analysis, but an executable project plan that articulates all of the necessary steps to achieve your reliability improvement journey and begin your asset reliability management program.
Other Consulting Services
Asset Health Assurance
Coaching and Mentoring
Equipment Maintenance Plan Development
Preventive Maintenance Assessment and Evaluation
Reliabilaity centered Maintenance
Root cause analysis
Work Execution management
Maintenance and reliability training courses, recruiting and staffing.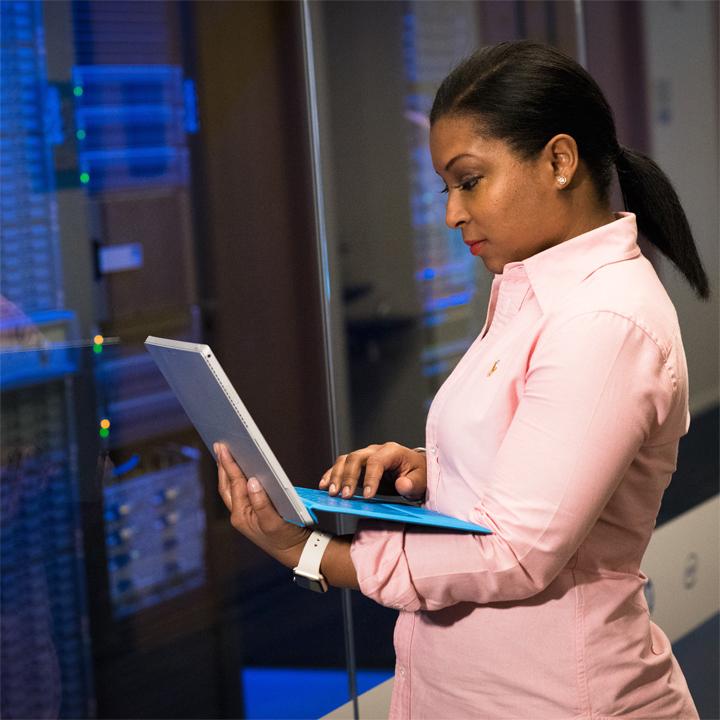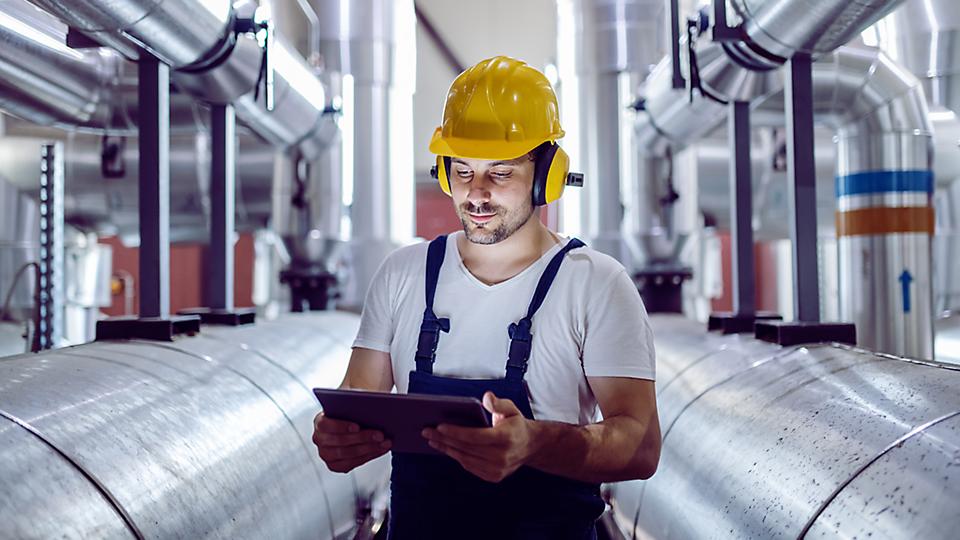 Advanced diagnosis services: Solve Structure-Related Problems
Maximize productivity and ensure safer operations with our advanced techniques for gathering, analyzing, and interpreting information. Our processes help you identify equipment and machinery issues that impede optimized performance, enabling you to work more efficiently to save time and money.
See how our partner Allied Reliability uses Advanced Vibration to Diagnose Issues