Your Journey to Industry 4.0 Digital Transformation Starts Here
A properly designed and implemented digital journey Delivers Sustainable Productivity that pays for itself.
Smart Connected Assets, Products, Machines, Services and Operations drive efficiencies and productivity and bring unprecedented results:
Reduction in Annual Maintenance spend
Increase in Overall Equipment Effectiveness (OEE)
Reduction in Parts Inventory
Increase in Production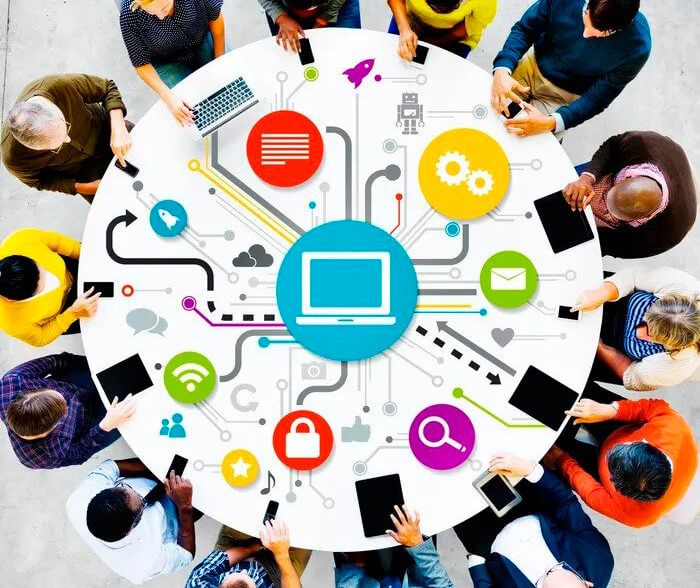 Using IIoT to improve Factory Operations
Learn how using Industrial Internet of Things helps improving the efficiency of factory operations, and the specific use case of its use in the Oil and Gas sector through the Refinery of the Future concept.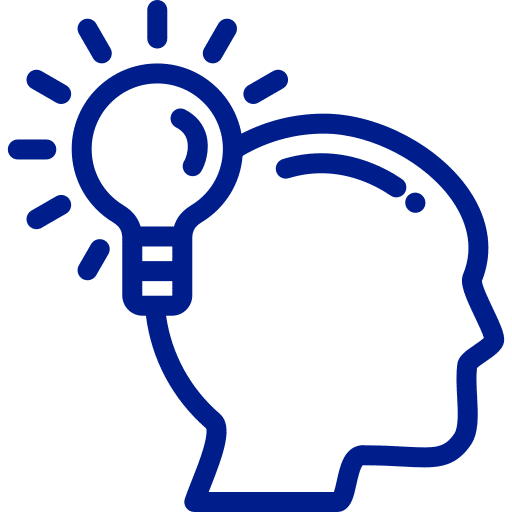 Strategy and Alignment
Start from where it hurts you the most and drive operational efficiencies.
Services include private workshops, education on the technology landscape, business case creation and validation, facilitation of internal discussions.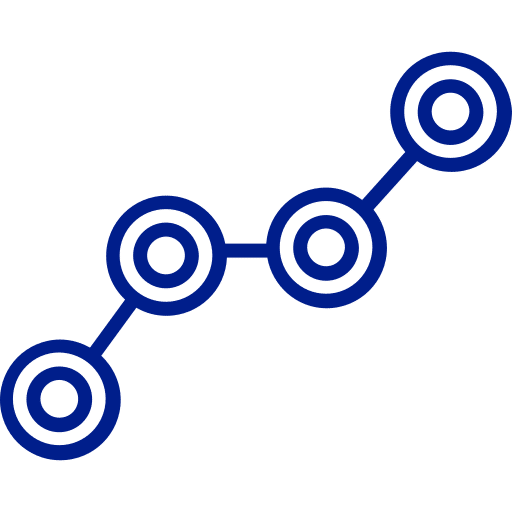 Planning
We can help you while making technology buying decision. Services include: RFP creation, and an independent view of which technology provides the maximum return on investment to your organization.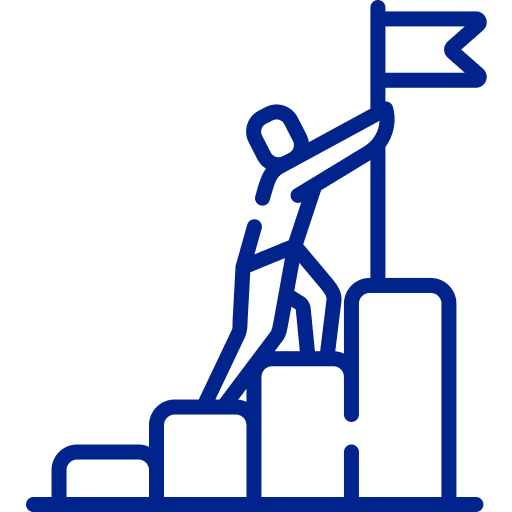 Implementation
Take that vision to reality.