Smart manufacturing solutions can bring new levels of innovation, productivity, and growth to your operations. If applied correctly, they will reduce operational cost, increase asset efficiency and maximize revenue.
The adoption of Industry 4.0 technologies and processes is shifting from being an advantage point to a necessity to stay in the market. No factory can risk being left behind in the transition to smart manufacturing. If a factory fails to innovate its production process, it risks incurring a Cost of Inaction (COI), which is the cost of the lost opportunity. Furthermore, customers are ever demanding faster delivery of tailored solutions, which in turn requires more complex operations. Simply being able to adapt your production levels based on demand to optimize your supply chain is a key competitive advantage.
But turning your manufacturing plant into a smart factory is not an easy task and requires knowledge and integration of many new and emerging technologies such as artificial intelligence (AI), Machine Learning, Predictive Maintenance, Industrial Data, IoT Cloud Platform, IoT Security, M2M Connectivity, Sensors, or Edge Computing. These solutions need to be scalable and proven to deliver maximum business impact. At the same time, skilled experts are exiting the workforce. So what's the solution? Bringing in the right partner is the key to successful digital transformation program in your manufacturing plant.
Our Industrial IoT (IIoT) practice is a perfect example of the convergence of Information Technology (IT) and Operational Technology (OT). The integration of automation, communications and networking in industrial environments is an integral part IioT, and you can rely on our experience deploying such integrated applications across industries.

Some Application Industry 4.0 use cases and how to calculate ROI on them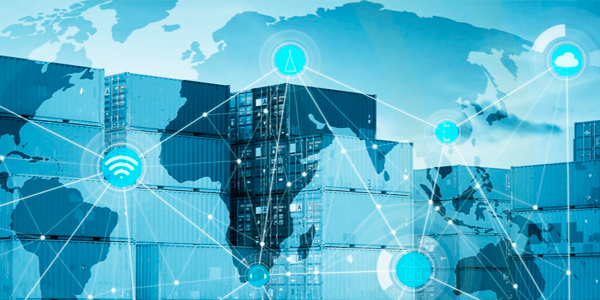 Asset Tracking
Asset tracking allows to locate and track equipment, tools, and Work in Progress (WIP). Some traditional solutions include the use of Quick Response (QR) codes, Radio Frequency Identification (RFID), Short-Range Wireless (SRW) or Ultra-Wideband (UWB).
How to determine ROI for Asset tracking?
An efficient asset tracking should lead to to enhanced Overall Equipment Effectiveness (OEE) that is to say, a more effective management of equipment, personnel, together with smart management of input components and output products, which in turn should reflect on your overall operational cost savings both in CAPEX and OPEX.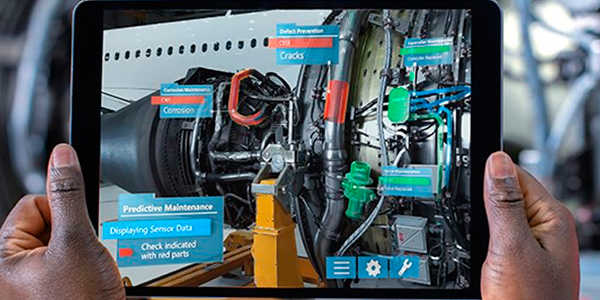 Augmented Reality
Augmented Reality (AR) allows to deliver critical information to frontline workers, delivering easily consumable work instructions by overlaying digital content onto real-world work environments.
It can be used for troubleshooting and support, bringing in a remote expert for fewer service trips and less downtime. It also enables much quicker training for new workers, multiplying staff productivity.
How to determine ROI for Augmented Reality?
AR should give you a clear increase on productivity, both in the form of accessing information and training new staff, as well as overall downtime. Operational cost savings should reflect all these savings clearly.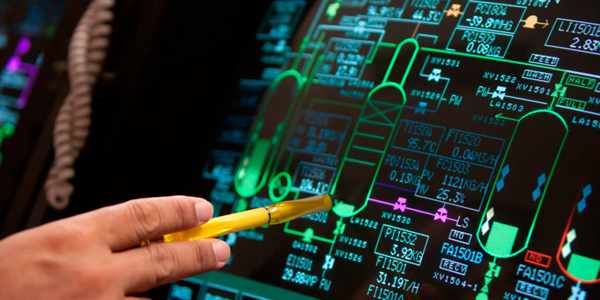 Smart Condition Monitoring
One of the main goals in manufacturing is to maximize production efficiency. Sending a technician to tend to a machine that does not require maintenance or having a machine go down because it has not received the attention it needs damages productivity. To solve this, CBM and predictive maintenance applications remotely monitor status of connected assets (temperature, vibration, pressure, etc.), so that maintenance is performed proactively versus reactively and unplanned.
How to determine ROI for Condition-Based monitoring?
Using CBM for predictive maintenance is one one of the most significant operational cost saving tactics for the smart factory, as it reduces operational downtime, minimizes the amount of spare parts inventory and reduces IT personnel support needs.
Mobile Robots
Autonomous mobile robots (AMRs) can navigate autonomously using technologies like Light Detection and Ranging (LiDAR), Simultaneous Localization and Mapping (SLAM), and computer vision to determine the optimal route, while avoiding collisions with objects, humans, and other robots. They can easily automate tasks such as visual inspection, Soldering, and PCB plug-in.
How to determine ROI for mobile robots?
Integrating ARMs can duplicate productivity, as any change in your DC layout is much more flexible and faster to implement. Cost reduction is an obvious benefit too, as AMRs can take a big part of low-value human tasks. Lastly, improved safety in the workplace is a no small gain.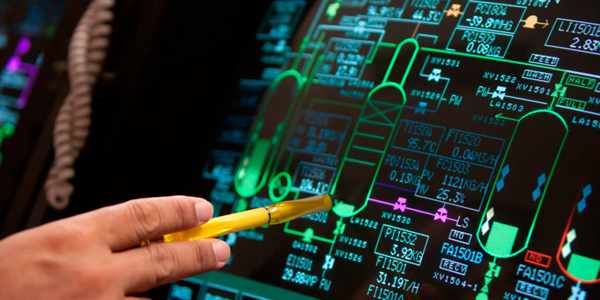 Connected Worker
The Connected Worker has become one of the essential aspects of the Industry 4.0 "Factory of the Future" approach and a key investment area, as current business challenges call for solutions that enable remote assistance, reduced travel and remote monitoring of key assets. In order to keep a competitive advantage, or even simply to ensure business continuity, companies must invest in digital technologies that enable workers to collaborate safely and efficiently from remote locations, increasing productivity, safety, and quality.
The integration of automation, communications and networking in industrial environments is an integral part IioT. Our industry-proven IIoT practice bridges the digital and physical worlds to fully connect assets, with immediate access to all relevant data that exists within your environment. You can streamline asset management and visibility to increase efficiency, productivity, profits and safety, while reducing risk.
Request a free consultation to turn your manufacturing plant into a smart factory today!