Workers need to Collaborate Safely & Efficiently from Remote Locations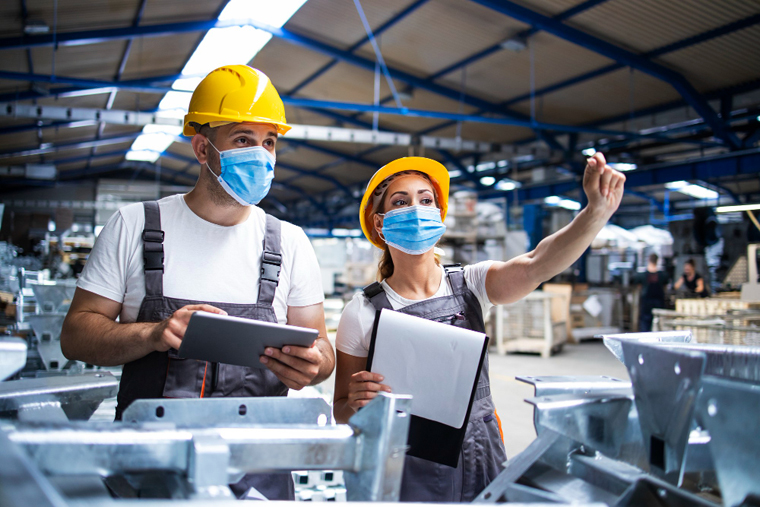 The Connected Worker has become one of the essential aspects of the Industry 4.0 "Factory of the Future" approach and a key investment area, as current business challenges call for solutions that enable remote assistance, reduced travel and remote monitoring of key assets. In order to keep a competitive advantage, or even simply to ensure business continuity, companies must invest in digital technologies that enable workers to collaborate safely and efficiently from remote locations, increasing productivity, safety, and quality.
Our Connected Worker proven solutions provide instant access to live video sharing and conferencing software, making critical data and resources available quickly and remotely. Best-in-class hands-free functionality enhances worker safety by allowing technicians to concentrate on vital manual tasks in hazardous environments. In addition, remote mentor functionality empowers inexperienced frontline workers with a direct connection to subject matter experts across the globe, providing the guidance needed to make informed, strategic decisions in less time.
Capabilities of Connected Worker

Real-time Live Image/Video/Audio Sharing Intrinsically Safe Equipment
Also, we are the only solution that can be provided as a Service, so that enterprises can leverage the immediate benefits of the solution without a large up-front capital investment.
Benefits of our Connected Worker Solution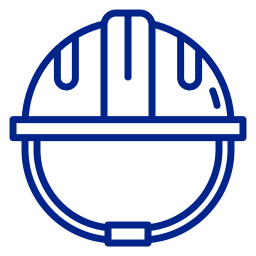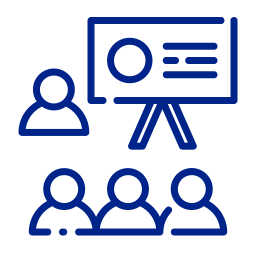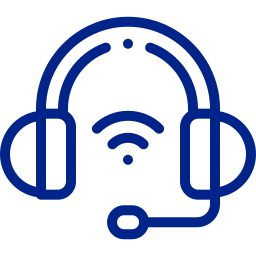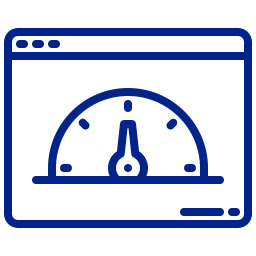 With Connected Worker technologies you can remotely troubleshoot a malfunctioning asset in real time, or train a new technician or even remotely guide a less experienced employee. How do they work? An example of a connected work system might have a wearable device with a camera capturing the worker's field of view, a screen to read instructions or visualize the asset components (through Augmented and Virtual Realities), sensors, earpiece and microphone for two-way audio, and network connectivity for two-way communications.
In summary, these technologies leverage IoT to streamline asset management and visibility to increase efficiency, productivityand safety, while reducing risk. If you are not ready to deploy such technologies, you might soon be out of the game for Industry 4.0 and the next industrial revolution.
We, together with our partner CBT, can help you determine what technology investment is right for you in this field.
Connected Worker Industries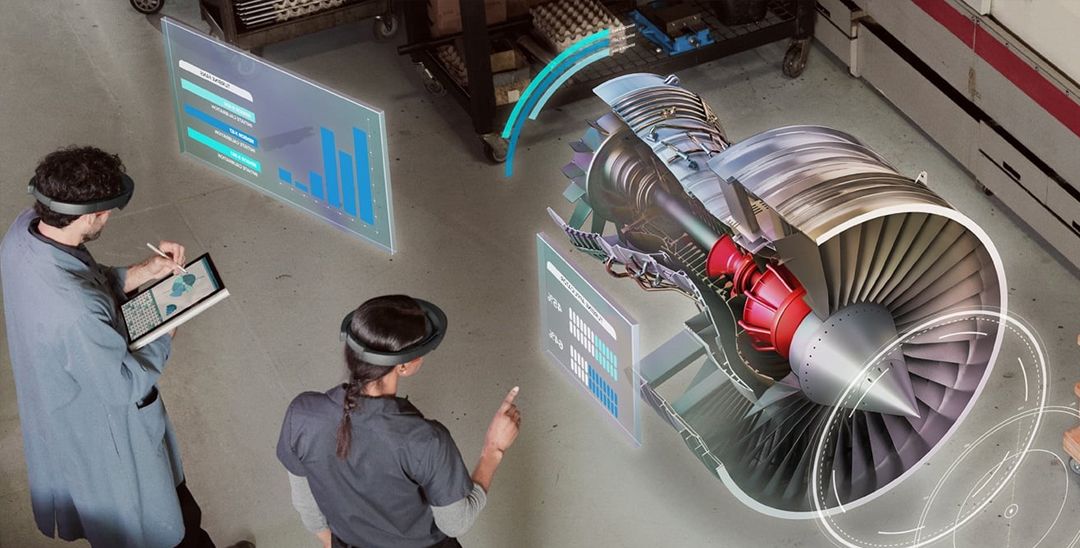 Ensure less delays with hands-free data entry and retrieval.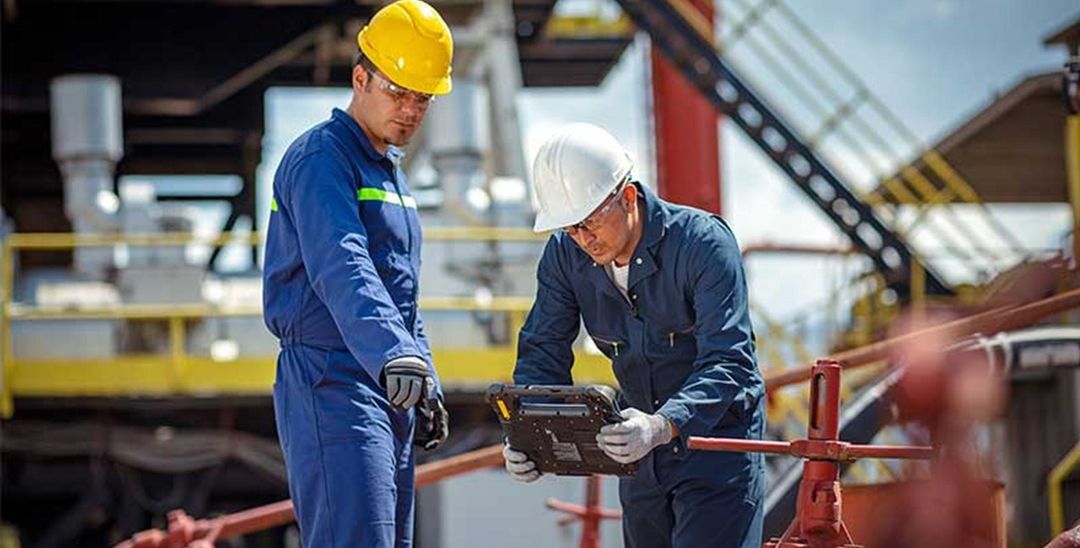 Increase worker safety by enabling the remote guidance needed to make informed, strategic decisions in less time.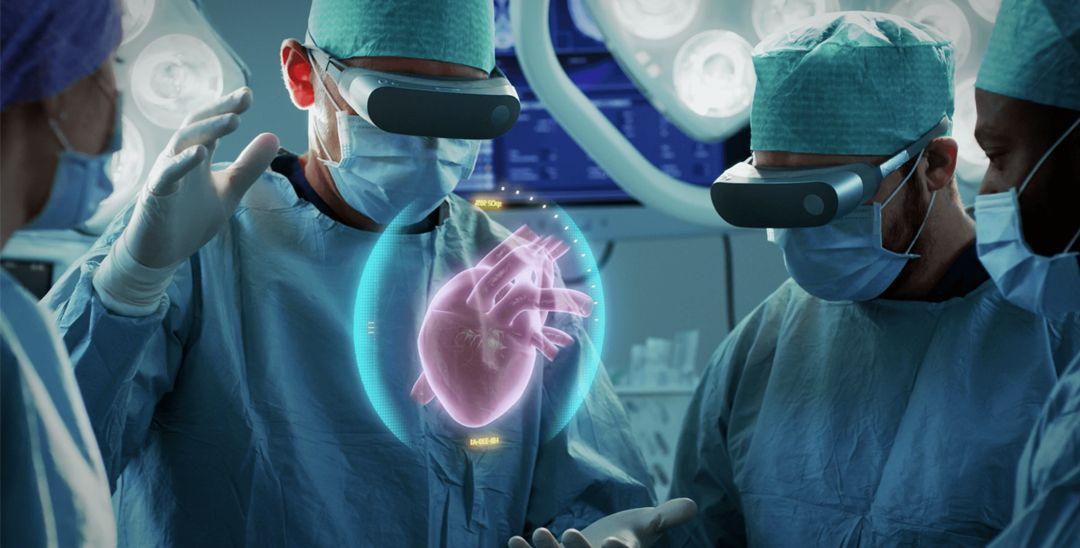 Protect health care providers by limiting exposure and enabling telemedicine capabilities.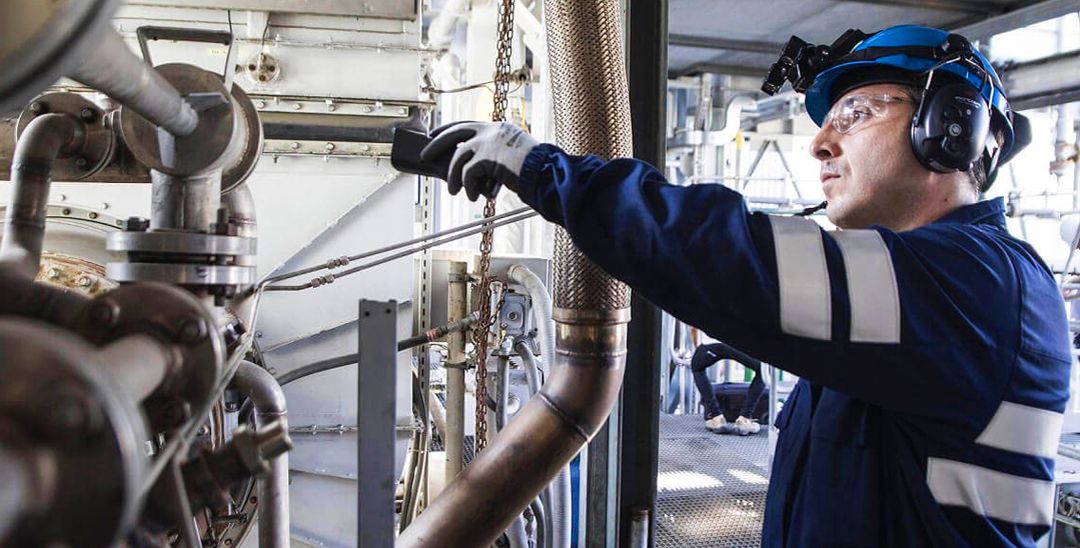 Promote Safety and Increase Efficiency for Optimal Plant operation.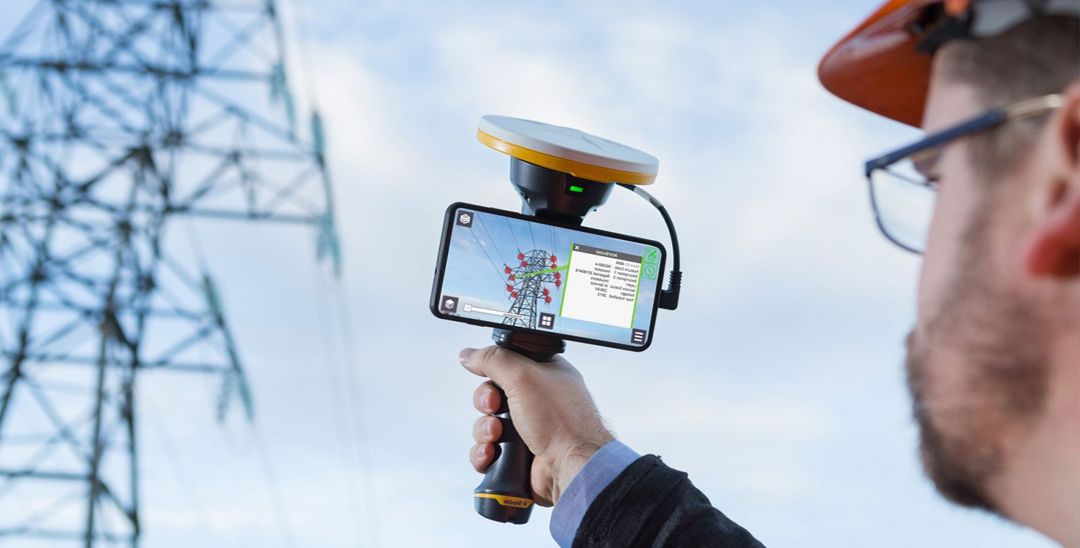 Avoid downtime with virtual SME response.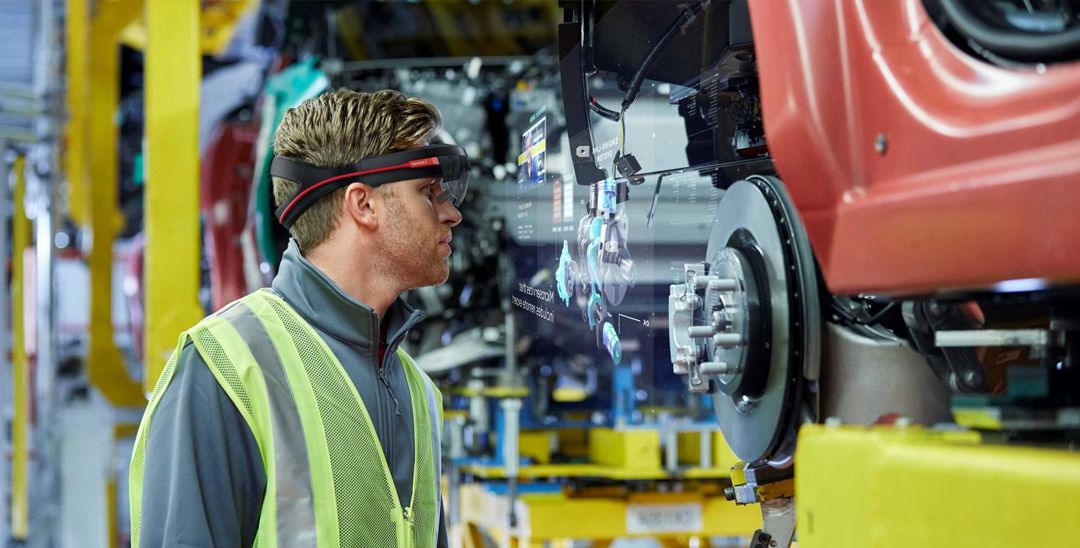 Increase uptime with remote monitoring.