E-learning solutions and the ability to experiment with real hardware remotely have become a necessity for universities and engineering colleges. We can help you provide your engineering students a full hardware experience through virtual labs for most type of labs: controls, robotics, electronics, mechanical, energy, renewable energy …
If you already have an equipped lab, we can help you make it remote leveraging your current investment.
We work with best-in-class partners to help you make the transition to a full remote lab experience.
Featured technologies might include:
Servo motor control

Aerospace Control and Dynamics

Inverted pendulum control

Digital Twin

Robotic Manipulator control
Power Labs Ecosystem as Engineering Remote Labs
iLab (the Internet of Laboratory Trainers) is a revolutionary concept of bringing the digital transformation into education. We designed this platform to lift the education to the new level and tackle the new challenges of distance learning. The iLab makes it possible to do engineering labs through internet, and in order to make this process even more deductive it incorporates other higher technologies like ThingWorx for IIoT and Vuforia Studio for Augmented Reality from PTC. With AR features it allows students to virtually bring the educational trainers from classroom to their homes.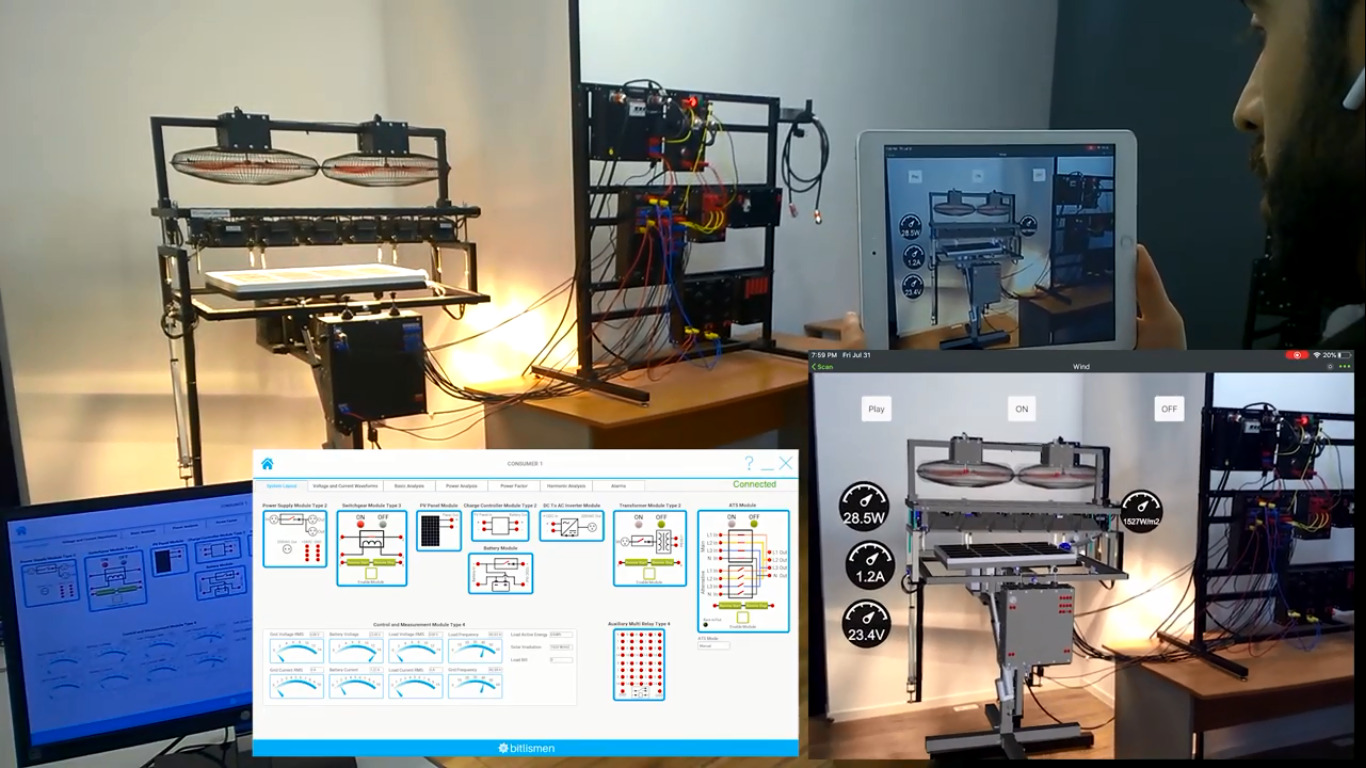 Electrical Engineering Online Courses for Engineering Remote Labs
If you are faced with the need to turn your EE courses online, read on. We want to make sure you feel confident and empowered that using the right products will make this transition much easier for you.
For example, the Digilent Academic Program targets Electrical and Computer Engineering programs across the world. The program enables universities to gain access to the latest technologies from Digilent and other technology partners. Digilent products have special discounted pricing for qualified academic customers. Contact us for more information on discounts available for you.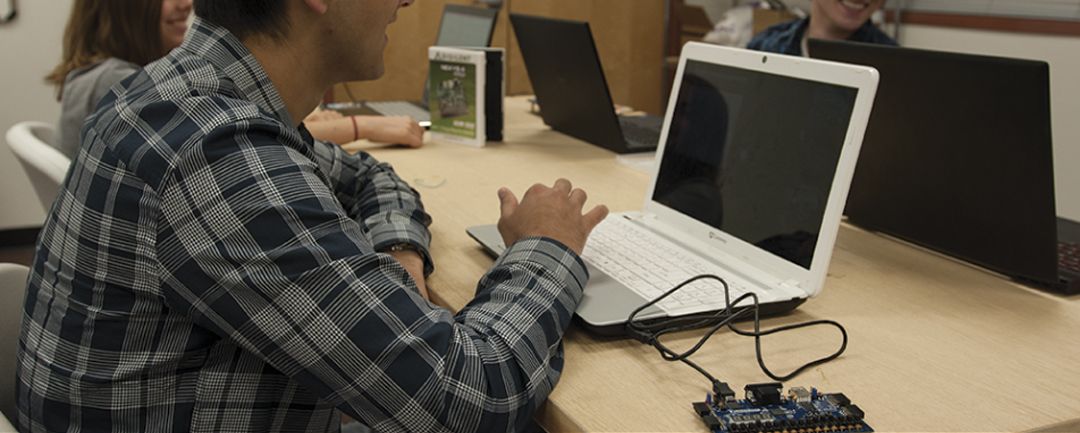 Other Learning Resources for Engineering Remote Labs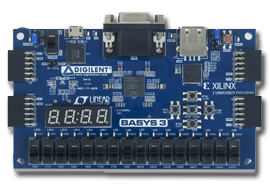 Basys 3 Artix A7 FPGA Trainer Board for Digital Design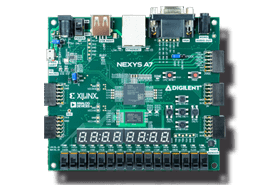 Nexys A7-50T / Nexys A7-100T FPGA Trainer Board for Computer Architecture and Advanced Digital Design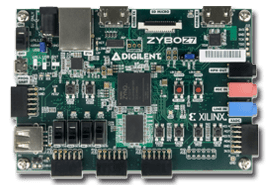 Zybo Z7-10 / Zybo Z7-20 SoC Platform for Embedded Systems and Digital Signal Processing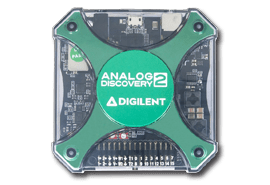 Basys 3 Artix A7 FPGA Trainer Board for Digital Design