Staying well informed about the power quality is essential for anyone who owns energy-dependent equipment and hopes to keep it functioning well for many years to come. By receiving a power quality analysis, you can prolong the life of your machines and make sure that they stay in optimal performance. A power quality analyzer (or PQA) can help you spot issues early on, so keep reading to discover common red flags and other problems that are frequently caught.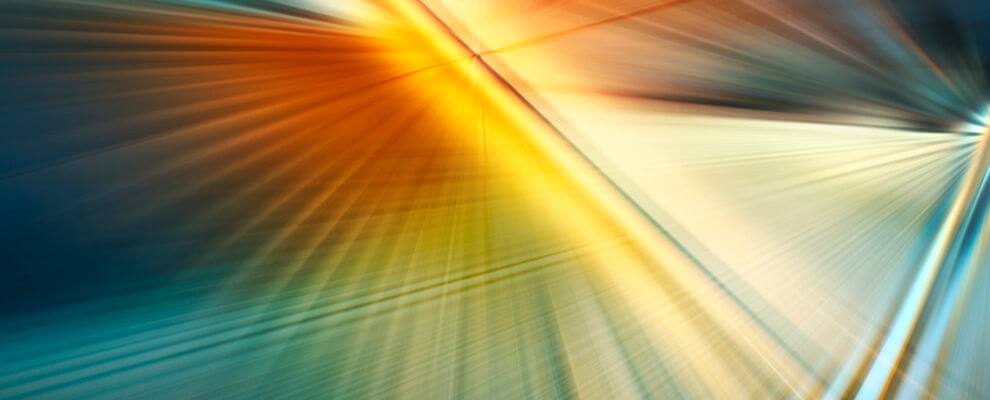 4 Crucial Things You Can Learn From a Power Quality Analyzer
1. Brief Disturbances
Generally speaking, short disturbances in power quality are categorized as either transients or short-duration events. By their definition, transients occur for no more than sixteen cycles and can include both oscillatory and impulsive issues. Transients are caused by natural phenomena such as lightning strikes as well as technological issues ranging from the switching of the capacitor bank to the opening of disconnects that reside on energized lines.
Short duration events last between twenty and sixty cycles, but the timeframe may span past this if the fault requires multiple protection operations to resolve the issue. Voltage dips falling more than 10%, voltage swells rising more than 10%, short interruptions, and frequency variations are all classified as short-duration events. Potential causes are vast and include short circuits, motor startups, line-to-ground faults, and system fault conditions.
2. Lengthier Disturbances
Disturbances that last well beyond sixty cycles include long-duration events and steady-state issues. Long duration events can range from power swings to variations in voltage and frequency. The time it takes to address these problems can vary widely, but it's important to find a solution as soon as possible since the presence of long-duration events can have a detrimental effect on the overall stability of your system in addition to causing future problems down the road.
If you suspect that your power quality is plagued by a steady-state disturbance, we recommend that you begin sampling the duration and defining the parameters of the issue to determine the best solution. Steady-state disturbances include voltage unbalance as well as the production of harmonics by excessive loads and frequent interactions between the components of a power system.
3. Best Fit
Before investing in the analysis of your power quality, you want to make sure that you're getting the power quality analyzer that works best for you and your situation. We suggest that you begin by finding out exactly how much power your system deals with and whether you rely on a single-phase, three-phase, or solar component. Next, consider any extra features such as logging capabilities, connectivity, and the values present on the display of the main controlling device.
After you've checked off the basics, it's time to take into account the other features that contribute to your ideal PQUA. Determine whether or not you are looking for any specific voltage events, such as dips, swells, and flickers, before thinking over other possible parameters such as the crest factor or the power inverter efficiency. Finally, come up with a list of standards that you consider a requirement of your PQA.
4. Overall Quality
At the end of the day, the ultimate goal of your PQA is to determine whether your machines and plant are functioning at the highest level they are capable of and avoiding any potential problems later down the line. Preventing power quality interference starts with you; if you don't believe us, consider the report from the Electric Power Research Institute which revealed that 4/5 of the interference in power quality took place within a facility.
The bottom line is efficiency, and the purpose of a PQA is founded around helping you maintain it. Keeping machines functioning at their optimal performance can save you overhead costs, lower the risk of mechanical problems, and help you turn a larger profit. By making sure you are getting the highest quality of power available, you can avoid excessive wear and tear on machines while making the most out of every dollar you put into them.
Now that you know the importance of a PQA and how to determine which type is the best for you, there's no time to waste. Contact SAAB RDS today for all your PQA and general energy needs!