Despite a challenging year that saw many companies experience significant setbacks, the future of manufacturing looks brighter as more organizations adopt various industrial automation services. This move is a step in the right direction as it helps organizations significantly reduce their operation costs by cutting back on the need for manual labor and hastening mass production processes.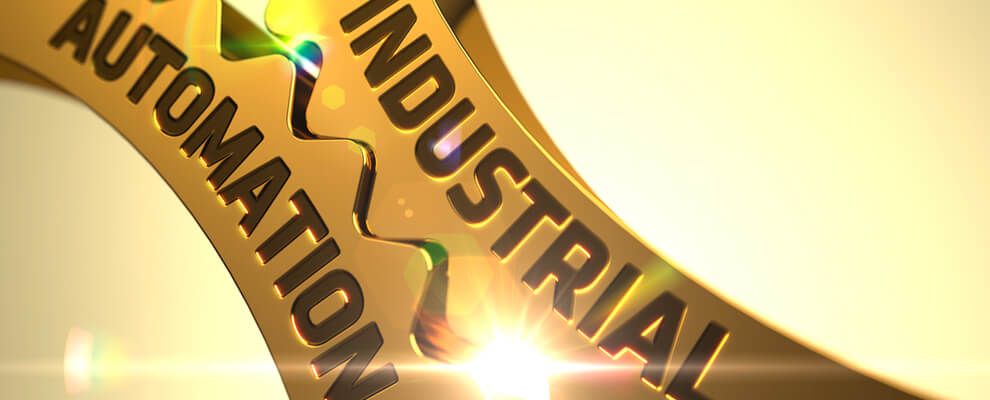 9 Important Industrial Automation Trends for 2021
1. Moving Towards Remote Operations
Manufacturing companies now find it necessary to automate tasks as moving most of their workforce to work remotely to comply with social distancing regulations became mandatory. However, this move presented challenges, since it requires all workers to have a stable and secure connection, visibility, and enabling technology to access company operations. Innovative technologies like AR (Augmented Reality) have played a great in ensuring remote operations run successfully.
2. Adopting Edge Automation
Most organizations opt for Edge Automation in favor of Edge computing since the latter requires skilled Information Technology experts to support installation, programming, and operations. With more people working remotely and most organizations seeking to downsize on their staff to save on personnel costs, adopting Edge Automation has helped with this transition. Edge Automation is more advantageous because even individuals lacking basic Information Technology skills can support them.
3. Building Operational Resilience
Manufacturers face multiple challenges during operations, including supply chain interference, fluctuations in demand, and uncertainty in the market. Fortunately, the pandemic made these weaknesses visible, highlighting the dire need for resiliency. Resiliency enables companies to enhance team cooperation and better manage supply chains to ensure the operations respond to the changing market demands.
4. Making More Autonomous Operations
With continuous advancements in digitization as well as the convergence of OT (Operations Technology) and IT (Information Technology), manufacturers can now shift from automated operations to autonomous, which overall results in a significant improvement in business value. Independent operations enhance reliability and make business operations more predictable. Feeding data into AI-based applications help organizations operate smoothly and reduce personnel costs.
5. Adopting Cloud-Based Networking
Since companies have now adopted remote working, cloud computing has become crucial because it ensures an organization is flexible enough to handle uncertainties. The move towards developing cloud capabilities has seen several companies make robots learn how to carry out various tasks and teach each other through the cloud to enhance the speed of operations and refine overall efficiency.
6. Taking Up IPA
As companies continue to enhance production efficiency, provide better customer service, make supply chain operations more transparent, and build resilience, those that successfully adopt flexible IPA are at an advantage point. By integrating machine learning, RPA, and IDP, businesses can enhance the quality of various work processes and rapidly increase the speed of operations while at the same time complementing personnel skills.
7. Focusing on Functional-Focused Automated Business Processes
Most organizations adopted automated manual tasks post-pandemic, which saw many organizations improve their value chain across the board, from decision making to their interactions with suppliers and customers. Many companies continue to embrace automating all business operations and tasks, mainly working towards dropping task-focused automation in favor of functional-focused automation.
8. Embracing Process Analytics
Organizations can quickly analyze business operations information and uncover any business process through process mining, promoting transparency. By using various analytic tools, individuals are easily able to study a lot of information. Process mining enables an organization to make an accurate fact-based survey of the different organizational processes using various techniques. With this technique, organizations get to make strategic decisions based on actual data instead of assumptions.
9. Moving Towards Technology Fusion
The convergence of OT and IT is vital for organizations aiming to meet the increasing need for organizations to leverage cloud edge, IoT, 5G, among other recent technologies. This convergence of Operations Technology and Information Technology includes integrating power automation and cybersecurity. The permanent integration of these technologies represents a technology fusion as new solutions continue to emerge.
Organizations are continuously working towards automating industrial practices and manufacturing to remain relevant, increase flexibility and stand above the competition. Automation will no doubt improve your organization's performance. If you are unsure of which trends will best work for your business, contact SAAB RDS to book a consultation.