Powered by CBT, our partners in Augmented Reality.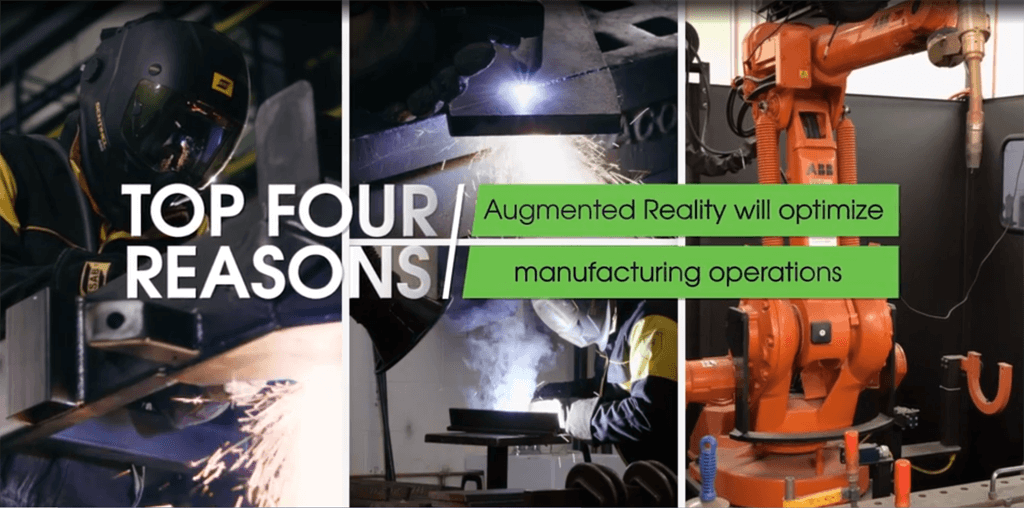 Top 4 Reasons to Use AR for Manufacturing
See how manufacturers are already leveraging AR to increase throughput, accelerate employee training, reduce costs and improve operator efficiency and safety.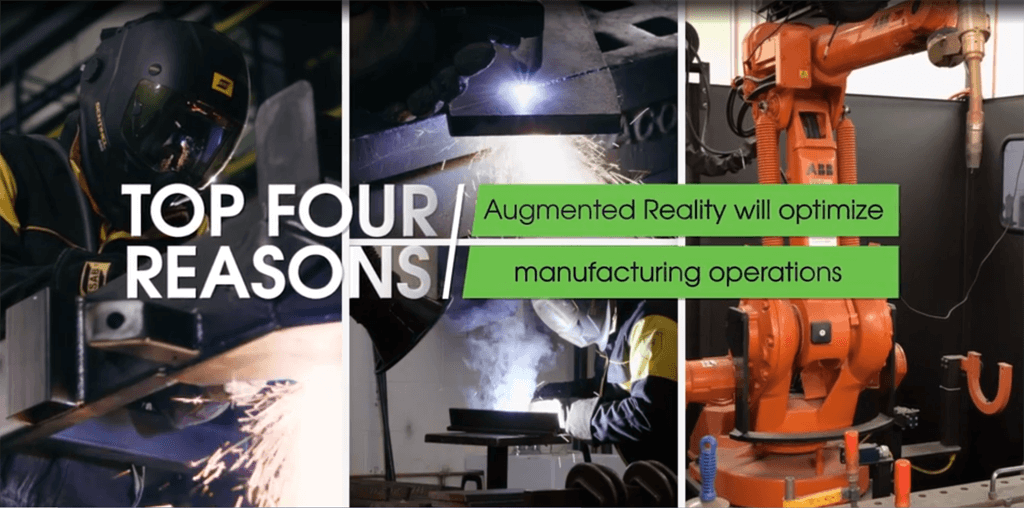 Augmented Reality: optimizing manufacturing
Watch this PTC video to learn how Augmented Reality can optimize your manufacturing operations.
Schedule a call with us today to learn how the connected worker technology can make your team safer and more productive.