It might not seem like it on the surface, but the industry sector is exactly where automation can be the most effective. Industrial automation will improve and streamline the way the average heavy industry organization works, which ultimately improves both productivity and profit. Particularly in the energy sector, automated processes can be incredibly beneficial.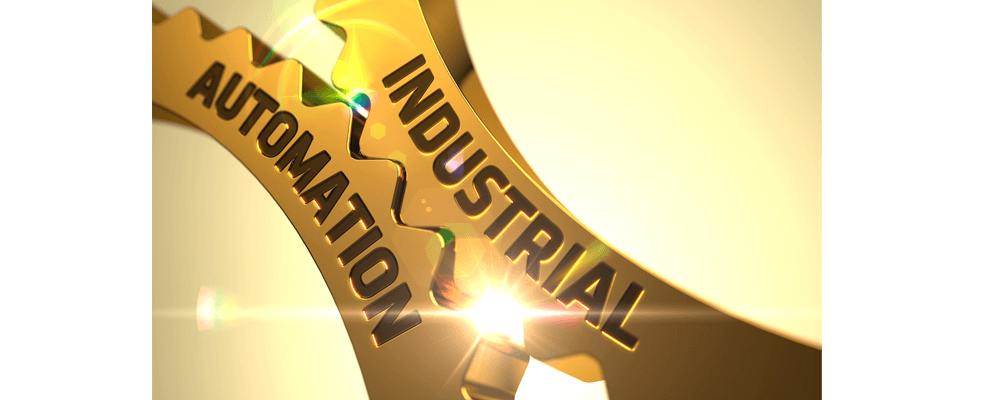 How Industrial Automation Will Transform the Energy Sector in the Next Decade
Right now, it's estimated that roughly 50% of current work can be fully automated by technology that already exists. However, heavy industry companies, including the energy sector, are hesitant to employ automated processes despite the fact that automation can create a long-lasting benefit for both employees and productivity.
For the energy sector, one automated process might be through the power of smart grids, which rethink the way energy demands are received, analyzed, and implemented. By automating even this one process, generation plants and better utilize energy resources in a way that benefits both the environment and the consumer.
What Can Be Automated?
When the topic turns to automating the industry, the most focus is placed on non-physical work. In general, non-physical work refers to work related to data collection, processing, and analysis, along with other facets of data, like system trends, payroll, and much more. In particular, non-physical processes can take significant manpower to manually collate and interpret.
However, when non-physical work like data processing is forwarded to automated processes, companies can improve with a distinct shift into more productivity. By automating non-physical processes and utilizing digital features, the overall organization of an industry business becomes more streamlined, which then enables workers to have smoother efficiency. Some tasks that can be analyzed include:
Collecting data
Analyzing data
Comparing data
Data entry
System trends
How Does Automation Help Employees?
The most obvious way automating certain processes can help employees is by saving time. Instead of technicians needing to input data before they can get to work, automated processes give them the information they need to increase the value and time efficiency of their work. This can take significant stress off workers and streamline the overall work process so more work can be done more quickly.
Furthermore, automating processes can improve the experience of the employees. There are some critics who say that automating certain tasks will lead to fewer employees and less employee work satisfaction, but the truth is that employees are happier when they can complete their work more easily. By automating certain processes and taking the business digital, employees can have more productivity with better safety and health benefits.
How Much Can Automated Processes Help the Business?
The main goal of automating any business is to ease the strain on employees in order to increase overall productivity. But how much of an impact can automated processes in heavy industry sectors really make? When automated processes are successfully integrated, organizations can increase efficiency by 20 to 40% and increase overall capital in about 12 to 18 months.
How Can Industrial Automation Changes Be Implemented Correctly?
Although huge strides can be made in productivity when automated processes are part of your business, the key to this success lies in the ability to correctly integrate these changes. This is where many companies fumble. Interest in new technology to automate processes might mean that companies aren't using the right software or taking full advantage of how the software can help their daily operations.
It's important to realize that using new technology is not the solution – it's the helping hand. To get the most out of your digital transformation and automated processes, it's vital to also reorganize the structure of the business, retrain employees, and hire consultants to ensure that the new technology or software is being used in a way that will benefit the company the most.
In heavy industries like the energy sector, technology is already leaning toward renewable resources for the sake of the environment. In a similar vein, using industrial automation can also lean into creating a renewable resource for employees for the sake of increasing overall productivity, safety, health, and satisfaction. The key to creating sustainable changes is utilizing resources and experts to make your digital transformation seamless. For more information about automation, please contact SAAB RDS today.