Robotic Arms for Education and Industry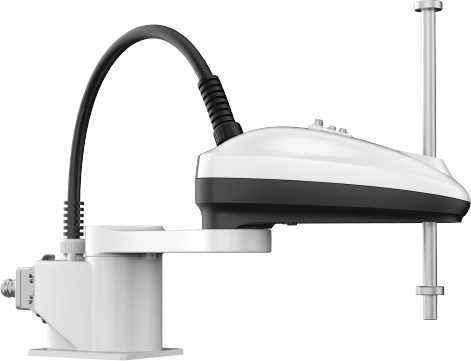 Robotic arms are key in engineering education as they have become essential in industrial processes in manufacturing. Students need to be prepared for not only understanding the theoretical concepts their use require, but also learn how to manipulate them and leverage them to their maximum in a practical, hands- on way.
The DOBOT Robotic Arms allow you to do exactly that, from K12 to university education, including Research projects. The industrial line of robotic arms is ready with the latest technologies for all industrial uses such as inspecting, assembling, measuring, polishing, sorting, material loading and unloading.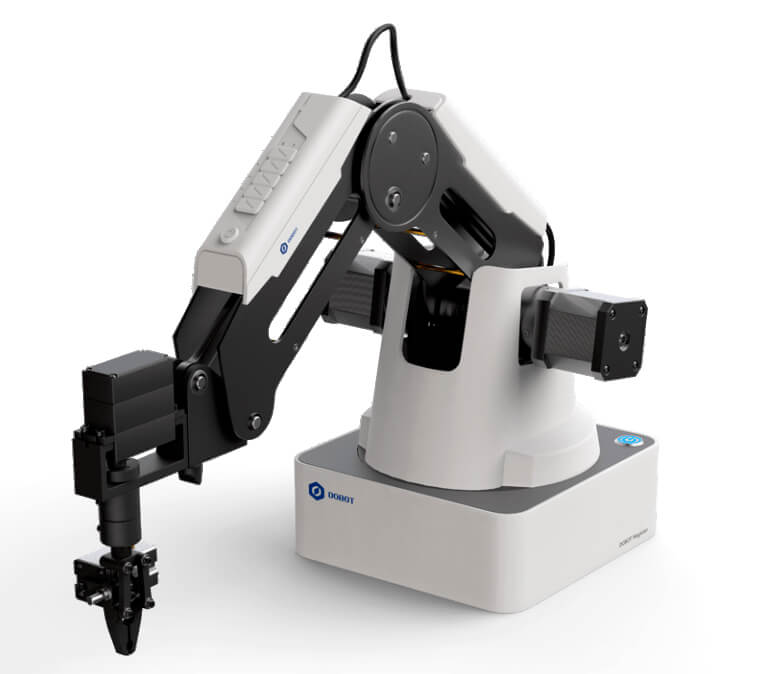 Artificial intelligence
3D printing
Project based learning
Safe to use
Graphical programming
Open platform for robot education like Industrial 4.0, Automation, PLC, etc
Multiple kits to choose from: drawing kit, industry 4.0 kit, AI vision kit, wireless kit, and sensor kit.

For the Intelligent industrial system
Soldering, visual recognition and PCB plug-in, helping to construct
Ease of use and fast set up
Force perception, collision detection, intelligent picking and hand-held teaching with 2D and 3D visual aids
Simplify industry visual applications
Real-time control on your mobile phone or tablet through Wi-Fi connection
Flexible and fast deployment
Easy to move: lightweight and compact design, integrated driver and controller