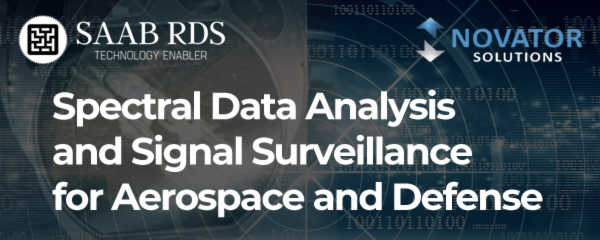 We conducted a webinar on Signal Surveillance and Test and Validation for the Military industry in partnership with Novator Solutions, experts in providing test and measurements systems for the Aerospace sector. We discussed the latest technologies in RF, Synchronization and high data rate Signal Processing, covering the topics below.
You can also request a private session with us to discuss these topics for the particular needs of you company here.
Agenda:
Wideband Recorders for radar applications and spectrum monitoring: Gapless wideband recording based on a proven and robust platform.
Multichannel receivers: proven narrowband COMINT radios, based on of the shelf components: By using a wideband source as front-end and internally process hundreds of narrowband channels, you can monitor a wide spectrum and listen to hundreds of signals instantaneous.
Demo HUGIN 200: small footprint multichannel receiver with 4 independent 80MHz tuners sharing up to 512 individually configurable DDCs. The Server/Client architecture is optimized for real-time performance which continuously streams individual channels in parallel to multiple remote computers & servers.
Demo MUNIN 1005-IF: the latest wideband IF recording platform which ensures gapless recording of narrowband and wideband IF signals from 2MHz to 600MHz real-time bandwidth.
Q&A
About the Speakers
Moderator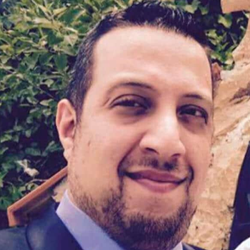 Mr. Michael Abdallah
Senior Manager and Aerospace and Defense sector Manager at SAAB-RDS
Based in Saudi Arabia, he brings over 15 years of engineering research & industrial consultancy experience. Mr Abdallah has successfully worked with the main Middle East companies in the Aerospace Middle East Market.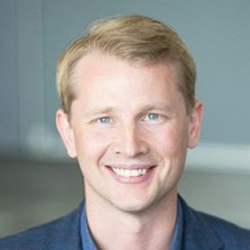 Mr. Lars Hedlund
Sales Manager for the Spectral Data Analysis department at Novator Solutions
Based in Stockholm, Sweden. Before starting his position at Novator Solutions Mr Hedlund worked as the account manager in the Aerospace and Defense sector in Sweden for a world leading test and measurement supplier. Today, Mr Hedlund covers the worldwide sales for Novator Solutions and acts as COMINT product manager.